​Special Experiences for Tennis Lovers
Enjoy your holiday at our tennis center, which is fully equipped with all the necessary sports gear for adults and young guests, and hosts many national and international tournaments.
Tennis Courts
There are many tennis courts in our hotel designed separately for adults and children. These courts, which make Ali Bey Hotels & Resorts the biggest tennis center in the world, host various tournaments organised internationally every year. Our tennis courts also offer a coaching service to all age groups. ​
Video
Tennis School
Tennis and recreational facilities specifically designed for children are available at our hotel. In cooperation with the PCT Tennis School, special lessons are given to our small guests who are interested in tennis.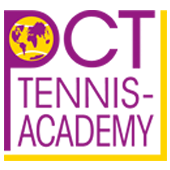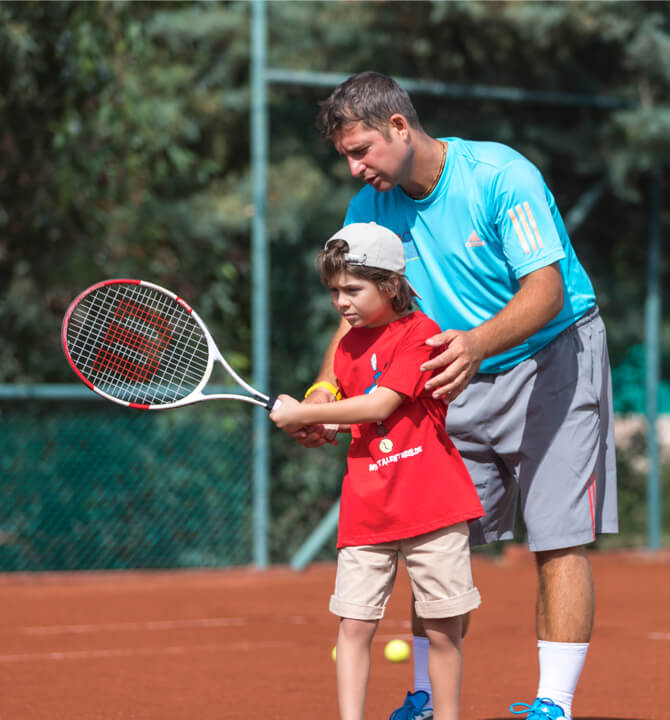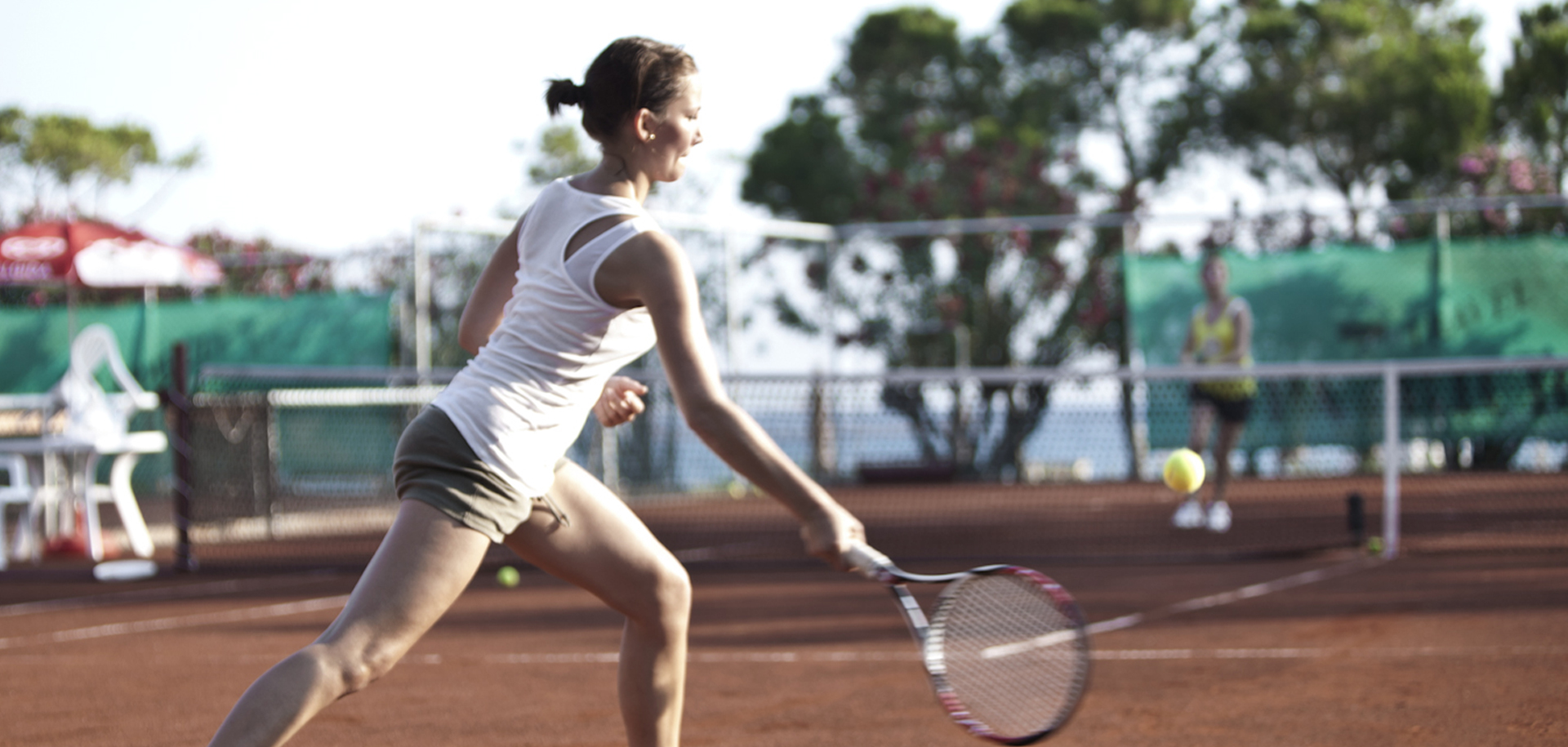 2023
Tournament Calendar
18 March - 1 April / Ali Bey Club Park Manavgat
"ITF World Tennis Masters Tour World Team Championships and Individual Championships"
26.03. -02.04.2023 / Ali Bey Resort Sorgun
4th Int. Tennis-Point Open by Ali Bey Resort Sorgun ( International )
16.04. -23.04.2023 / Ali Bey Resort Sorgun
PCT TRAININGSWOCHEN BY MARCELO MATTEUCCI
23.04. -30.04.2023 / Ali Bey Resort Sorgun
PCT LK-CAMP SORGUN ( Patricio Checkpoint Tennis Academy )
30.04. -07.05.2023 / Ali Bey Resort Sorgun
LK - CAMP SORGUN ( Westfälischer Tennis-Verband )
01.10. -08.10.2023 / Ali Bey Resort Sorgun
PCT LK-Camp Sorgun
18.03. -25.03.2023 / Ali Bey Club Park Manavgat
ITF World Tennis Masters Tour World Team Championships
25.03. -01.04.2023 / Ali Bey Club Park Manavgat
ITF World Tennis Masters Tour World Individual Championship
02.04.-09.04.2023 / Ali Bey Club Park Manavgat
20th Int.Wilson Masters Open
09.04.-16.04.2023 / Ali Bey Club Park Manavgat
Tennis Point Family & Friends LK-Camp
16.04.-23.04.2023 / Ali Bey Club Park Manavgat
HTV LK-Camp
27.04.-10.05.2023 / Ali Bey Club Park Manavgat
Russian Open by Sokolov
18.05.-25.05.2023 / Ali Bey Club Park Manavgat
TTF Teams Championship
29.05.- 04.06.2023 / Ali Bey Club Park Manavgat
SPX Güven Olgar
02.10.-07.10.2023 / Ali Bey Club Park Manavgat
Masters Final
27.09.-10.10.2023 / Ali Bey Club Park Manavgat
Amator Open by Sokolov
09.10.-15.10.2023 / Ali Bey Club Park Manavgat
11th. Int. Ali Bey Senior Open by Patricio Travel
01.11.-07.11.2023 / Ali Bey Club Park Manavgat
Hülya Cup
Discover
Tennis in Our Hotels