The Place For A Family Holiday
An unforgettable holiday for both you and your children...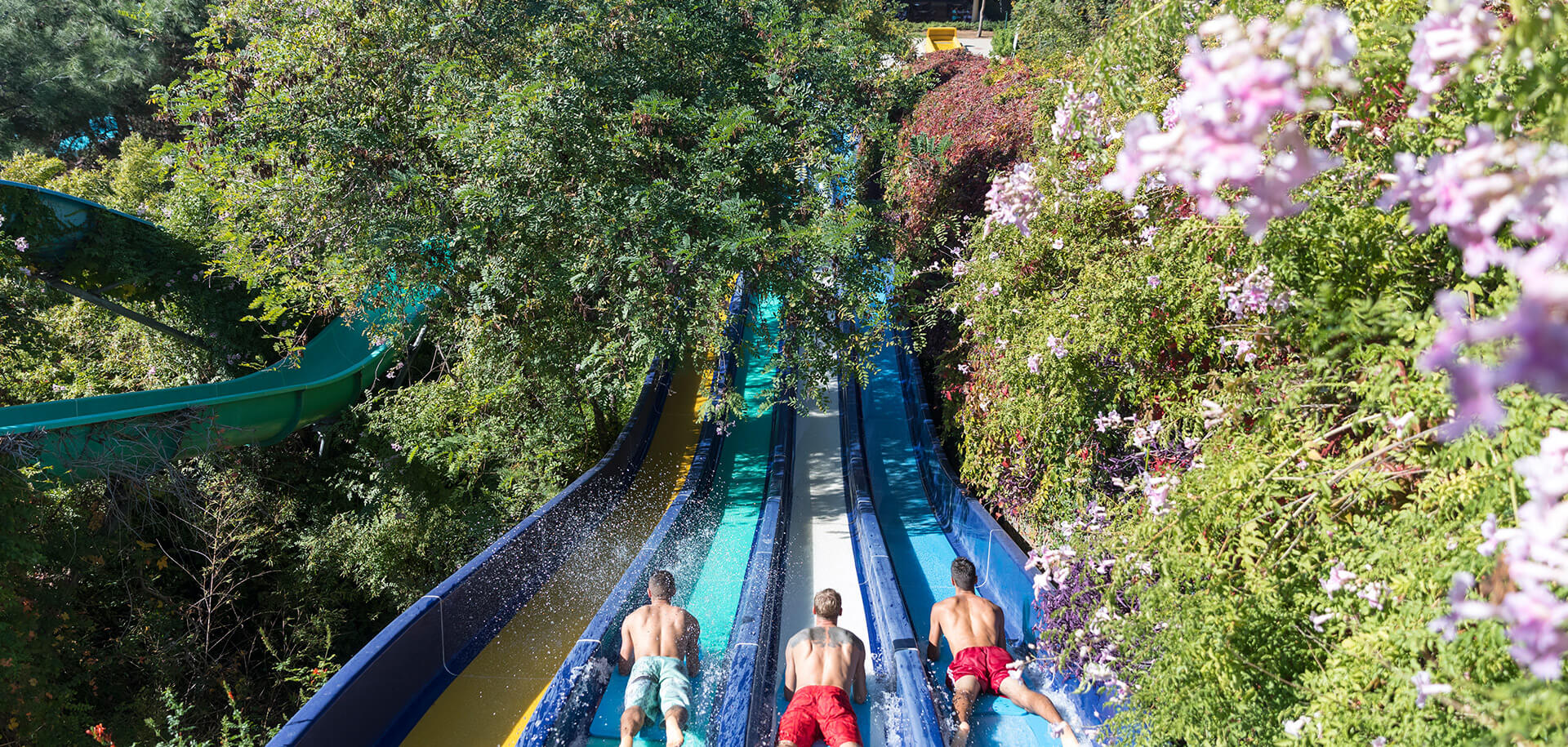 Moments Filled with Excitement and Fun
Get ready for a fun packed and adrenaline filled time at our waterpark built on a huge 25,000 m2 land, a 380-metre long adventure park to splash around in.
MOMENTS FILLED WITH EXCITEMENT AND FUN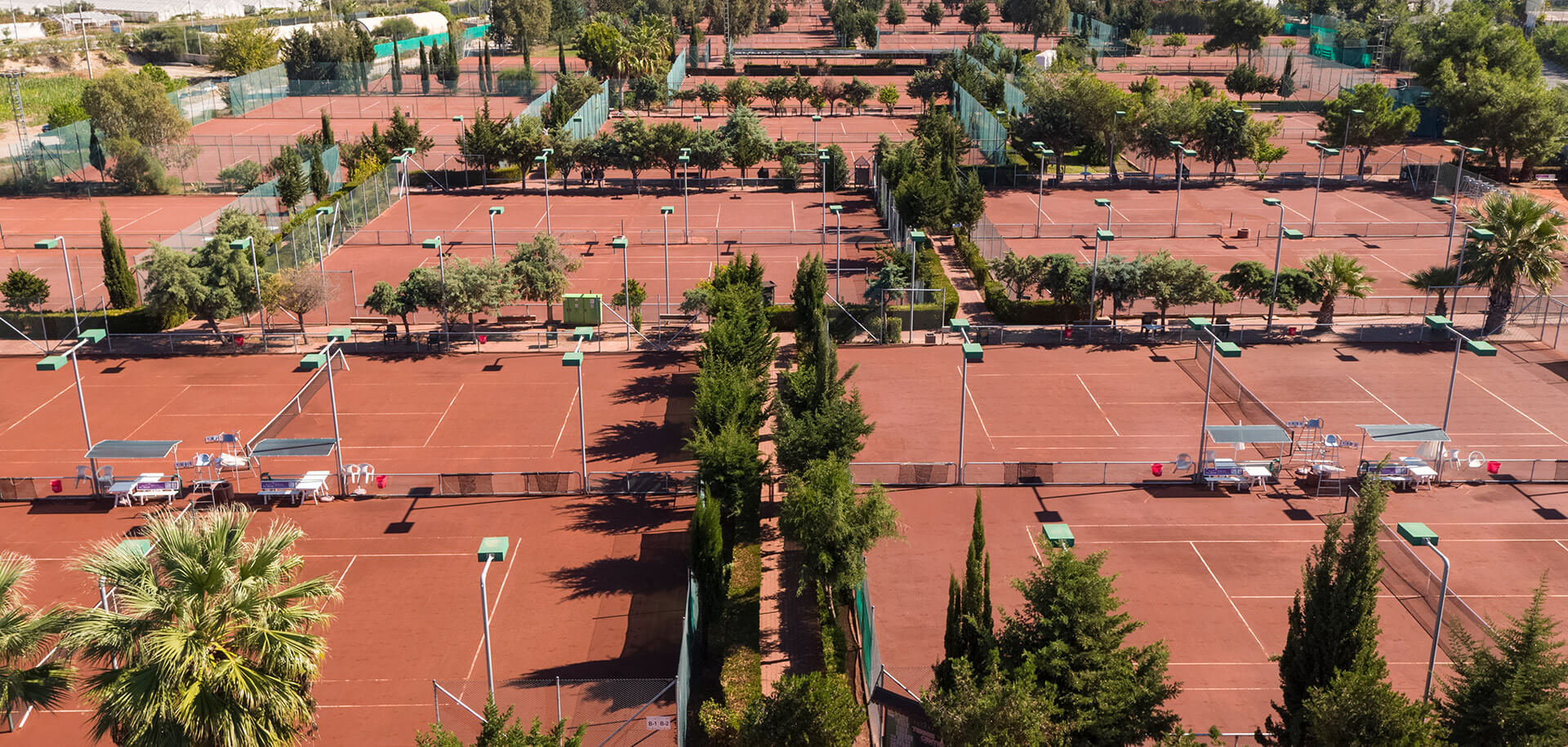 Special Services for Tennis lovers
Make the most of your holiday with access to our tennis center which is made up of 61 tennis courts, includes recreational and children's courts, and is host to many national and international tournaments.
SPECIAL SERVICES FOR TENNIS LOVERS