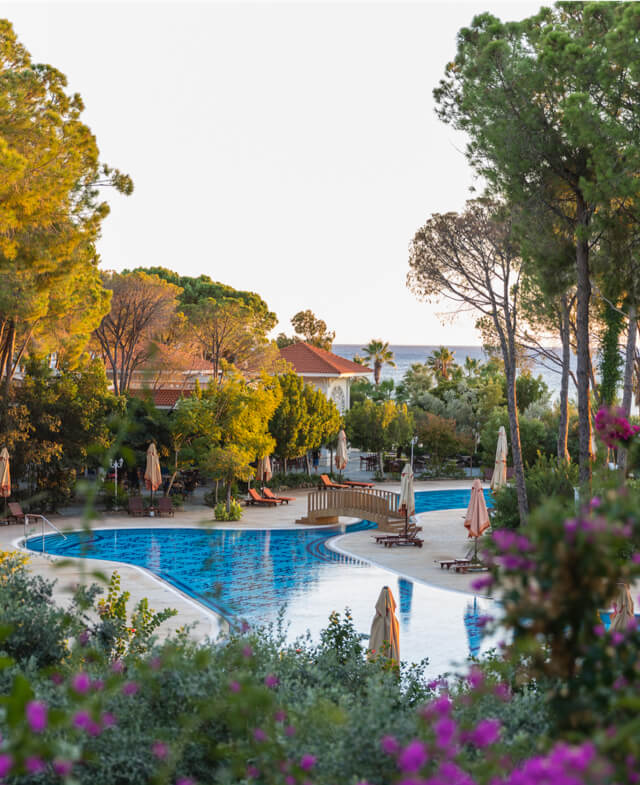 Ali Bey

Resort Sorgun
Expect a privileged holiday experience; at our restaurants that serve amazing tastes from Turkish and world cuisines, our lush green gardens, and the option to stay at mansion-style houses that reflect Turkish architecture.
DETAILS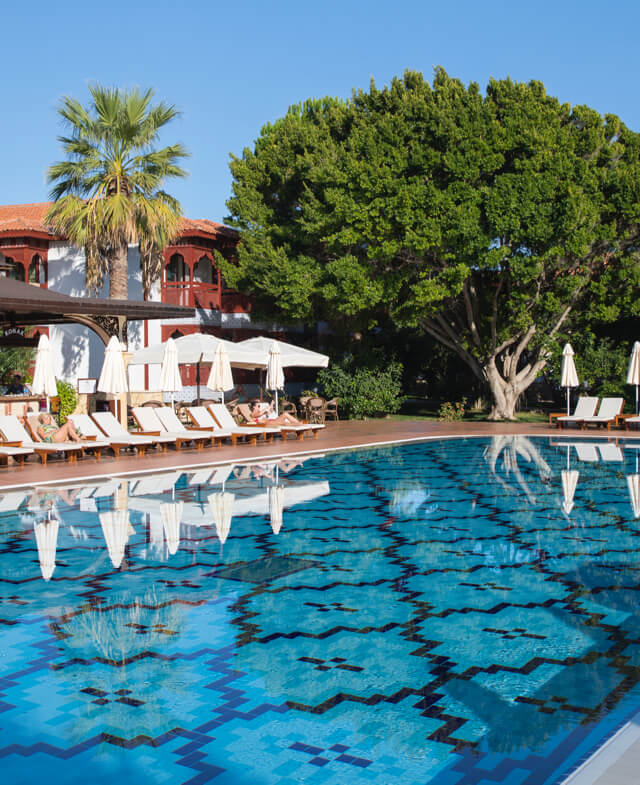 Ali Bey

Club Manavgat
Stage shows, children's activities, and a wide choice of sports and fitness activities... Our hotel, where every guest can find a suitable activity for themselves, promises an unforgettable holiday for you and your family.
DETAILS
Ali Bey

Park Manavgat
From children's club to performing arts, from tennis tournaments to animated shows and the aquapark to spa services ... Brighten up your holiday with our wide choice of entertainment and activities to suit guests of all ages.
DETAILS