A Holiday with Kids Is Much More Fun
With our child-friendly approach, our little guests get to spend time at various fun events, while their parents can relax and enjoy their holiday.
Kids Club
In our children's clubs, children and teenagers between the ages of 4 and 17 join each other for fun events with a team of professionals educated in their specific field. ​
MİNİ CLUB
Suitable for children aged 4-8.
MAXİ CLUB
Suitable for children aged 9-12 years.
YOUNG CLUB
Suitable for young people between the ages of 13-17.
The Fun World of Water
In addition to the children's pools specifically designed for children, unlimited fun awaits our little guests with the mini kamikaze, mini slide, mini rafting, baby sandpit, and other pools decorated with a pirate ship, and various animal figures like an elephant and turtle. ​
Tennis School
Tennis and recreational facilities specifically designed for children are available at our hotel. In cooperation with the PCT Tennis School, special lessons are given to our small guests who are interested in tennis.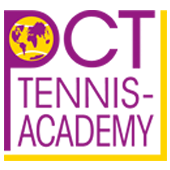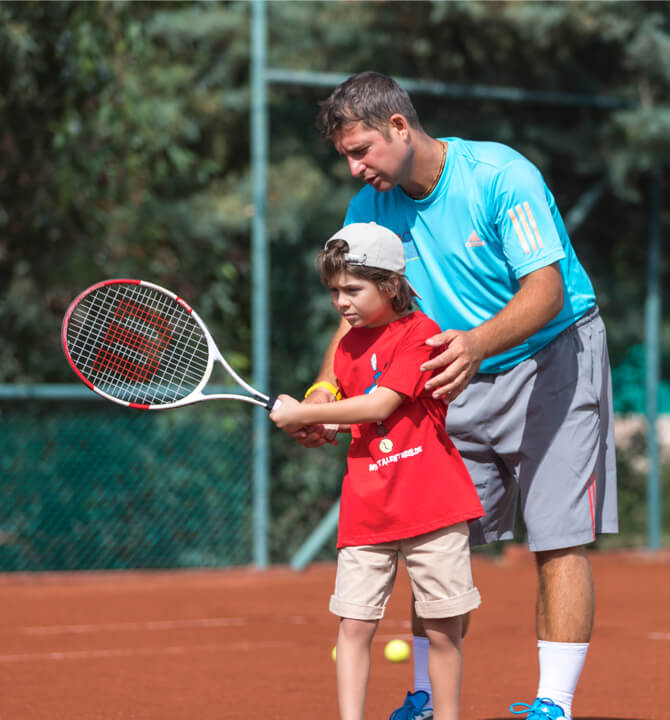 Children's Animation
Thanks to our animation team of hundreds of people who are experts in their field, our young guests spend their holiday packed with moments full of fun and laughter.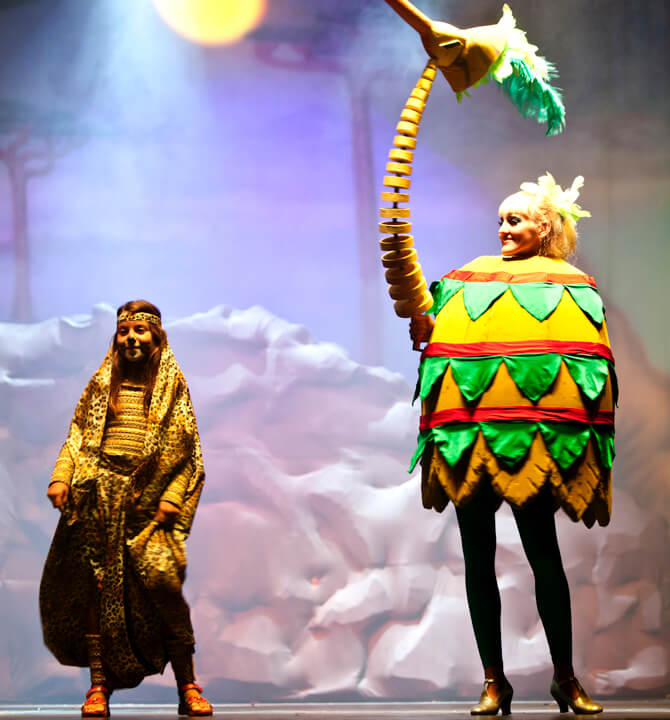 Adventure Park
The Adventure Park, which appeals to our guests aged 8 years and over, is entertaining as well as exhilarating. The 380-meter-long Adventure Park is made up of 36 exciting and entertaining courses such as a; cable car, wooden bridge, and climbing nets.
Discover
Family in our hotels