ALİ BEY RESORT SORGUN
INTERNATIONAL bodyART® & FITNESS HOLIDAYS
INTERNATIONAL bodyART® & FITNESS HOLIDAYS
The bodyART® training presents itself in an exclusive setting in the wonderful Ali Bey Resort Sorgun on the Turkish Riviera. An unforgettable experience with fun, music, exercise, recreation and the fully motivated Global Master Team and its Specialists. Experience your dream vacation coupled with a wonderful journey for you and your body!
---
EVENT DATES:
20.09.-27.09.2020
EVENT SCHEDULE:
Unfortunately, the schedule for 2020 is not yet final. But for orientation purposes, you are welcome to take a look at the 2019 event schedule.
YOUR Program
All bodyART® Holidays have a theme with a specific focus. Main content is the bodyART® training in its versatility and the special offers of the guest lecturers. The international bodyART® expert team and the event program will be published on the website of bodyART-Training.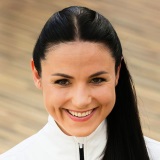 Arta Zanuka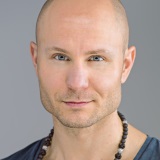 Thomas Berghoff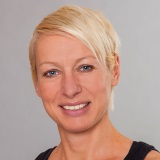 Carina Mago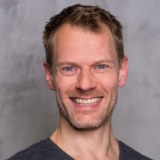 Christian Gasch
Photo Gallery