A Unique World For Children
A world full of fun and discovery awaits at Ali Bey Resort Sorgun. All you need to do is enjoy your holiday.
Show Time Children's Animation
Our small guests should expect a summer holiday full of a laughter and fun, especially with our Mima Club team who specialise in child development and communication with children. Alongside all this fun, we also give educational courses that will add to the talents of our little guests.​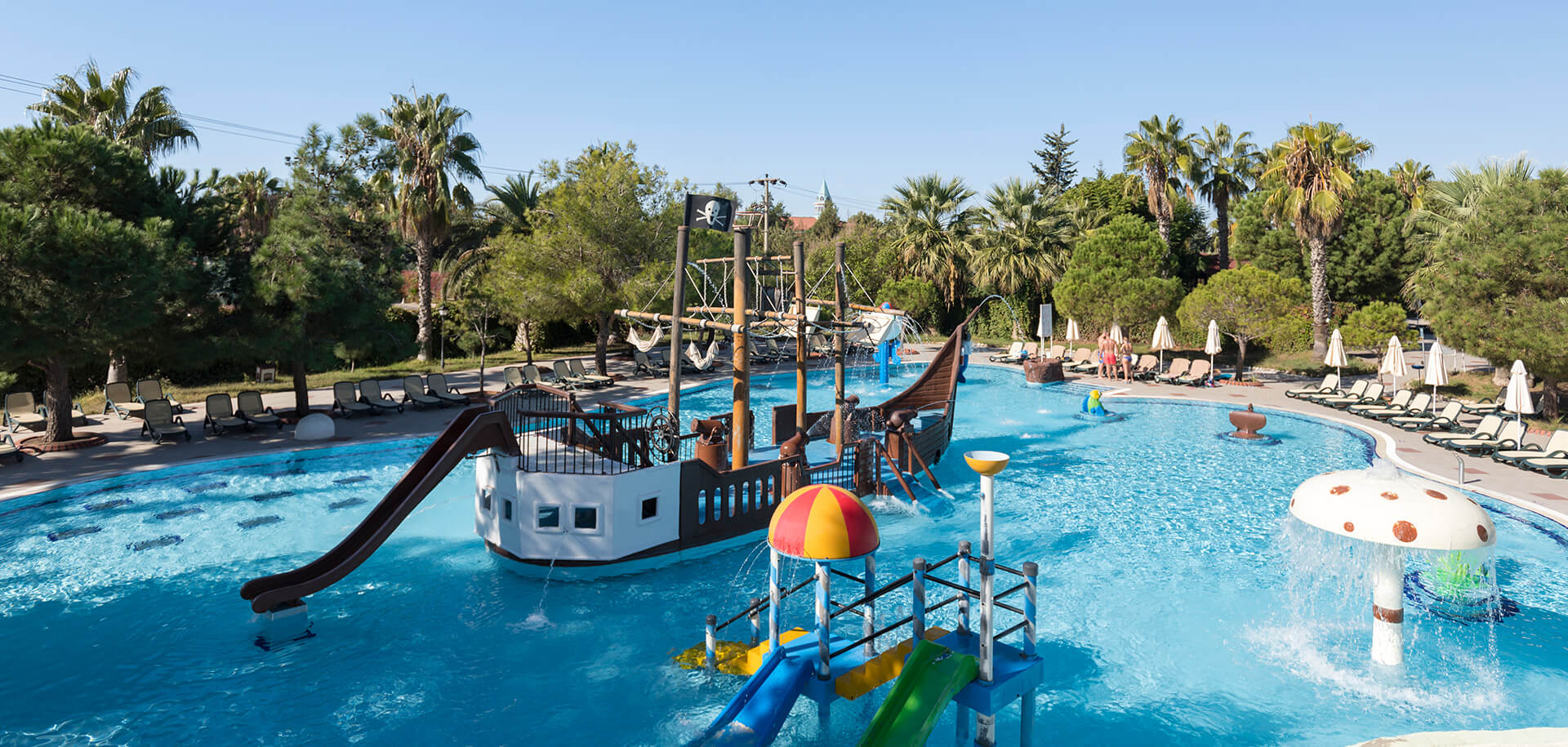 The Fun World Of Water
Come and visit our Aquapark, which is one of Turkey's biggest waterparks and add some fun and adrenaline to your summer holiday.
DETAILS