ALİ BEY CLUB MANAVGAT
AEROBIC & FITNESS WEEK
Twice a year, sports enthusiasts and fitness fans come to the beautiful Turkish Riviera to experience a highlight: The Aerobic & Fitness Week. Internationally known presenters show you the latest trends, offer a high level of professionalism and guarantee the fun factor.
From boot camps and wake-up classes on the beach to dance and endurance workouts to yoga & Pilates - with over 100 classes, there's nothing to be desired during the Aerobic & Fitness Week. Experience Fitness First on vacation.
---
EVENT AND TRAVEL DATES:
EVENT DATES:
09.09.2019 - 14.09.2019 (Bonus Day 08.09.)
TRAVEL DATES:
08.09.2019 - 15.09.2019
EVENT LOCATION:
AEROBIC & FITNESS WEEK EVENT PLAN
YOUR PROGRAMM:
More than 10 international presenters
Over 100 classes for beginners and fitness professionals
Wake-up classes & boot camps on the beach
Contest: Who will win the event participation for 2020?
Indoor- & Outdoor Workshops zu Training, Freestyle & Ernährung
Event T-Shirt & Welcome Package
SURVIVOR Beach Challenge

Welcome-Party & Gala-Night

Impressions, photos and a detailed report on the last Aerobic & Fitness Week can be found on the homepage of our partner Patricio Travel.Take a look!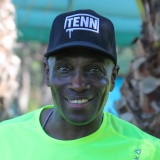 Fitzroy Gaynes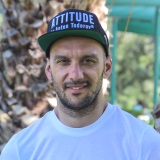 Anton Todorov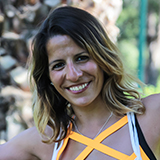 Marta Formoso Iglesias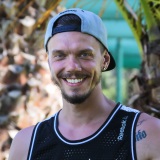 Taras Klimov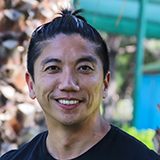 Michael Dela Cruz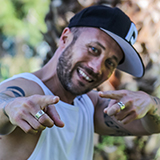 Ivan Robustelli
Zena Saheli
Luciano Motolla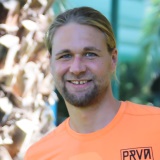 Remo Stefanic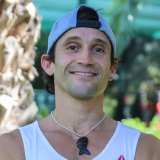 Pierre Pozzuto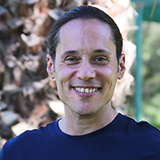 Peter Zlatev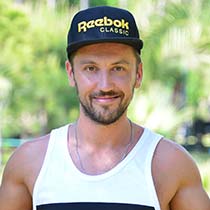 Alexander Fomin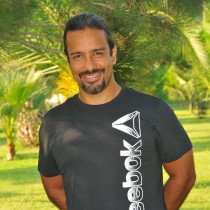 Jairo Junior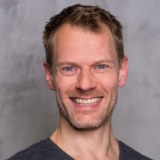 Christian Gasch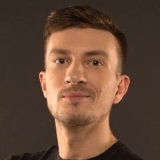 Ilya Shchegolev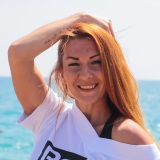 Aliya Ibragimova
Photo Gallery