ALİ BEY PARK MANAVGAT
FIESTA WEEK FEAT. ZUMBA® FITNESS
FIESTA WEEK FEAT. ZUMBA® FITNESS
Fiesta Week feat. Zumba® - Latin rhythms, a huge dose of fun and a beautiful backdrop by the sea - these are the ingredients of the Fiesta Week feat. Zumba® Fitness at the Ali Bey Club Manavgat on the Turkish Riviera. Experience a week far away from everyday stress and get fit! ​
---
EVENT AND TRAVEL DATES:
TRAVEL DATE: 28.04.2019 - 05.05.2019
EVENT DATE: 29.04.2019 - 04.05.2019
EVENT LOCATION: Ali Bey Club Manavgat
EVENT SCHEDULE:
Unfortunately, the schedule for 2019 is not yet final. But for orientation purposes, you are welcome to take a look at the event schedule of May 2018. Once the schedule is set for 2019 we will post it here for you. Until then we ask for a little patience.
YOUR PROGRAM:
5 courses per day
Fiesta Week Gala Night
Fiesta Week Welcome Party
ZUMBA® Fitness
Aqua ZUMBA®
ZUMBA® Sentao
ZUMBA® Step
ZUMBA® Toning
STRONG by Zumba™
Bachata
Salsa Cubana
Reggaetón
Latin Pop
Hip Hop New Style
International Presenter
Team Teach on the beach
Train for free in the Fitness First Club
Impressions, photos and a detailed report on the latest Fiesta Week feat. Zumba ® Fitness 2018 can be found on the homepage of our partner Patricio Travel. Take a look!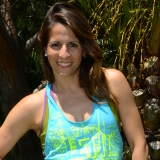 Marta Formoso Iglesias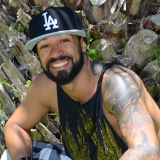 Miguel Valentin
Alice Kollmann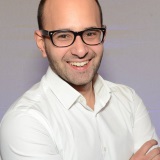 Selim Yarin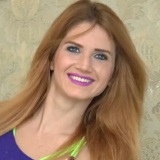 Gülcan Baskurt
Photo Gallery