Unique Experiences For Children
At Ali Bey Park Manavgat, our young guests will spend hours of fun with the activities we have prepared for them.
Kids Club
At Ali Bey Club Manavgat's Children's Club, 4 to 17-year-old children and teenagers come together for fun activities, joined by our professional team of experts. ​
MİNİ CLUB
Suitable for children aged 4-8.
MAXİ CLUB
Suitable for children aged 9-12 years.
YOUNG CLUB
Suitable for young people between the ages of 13-17.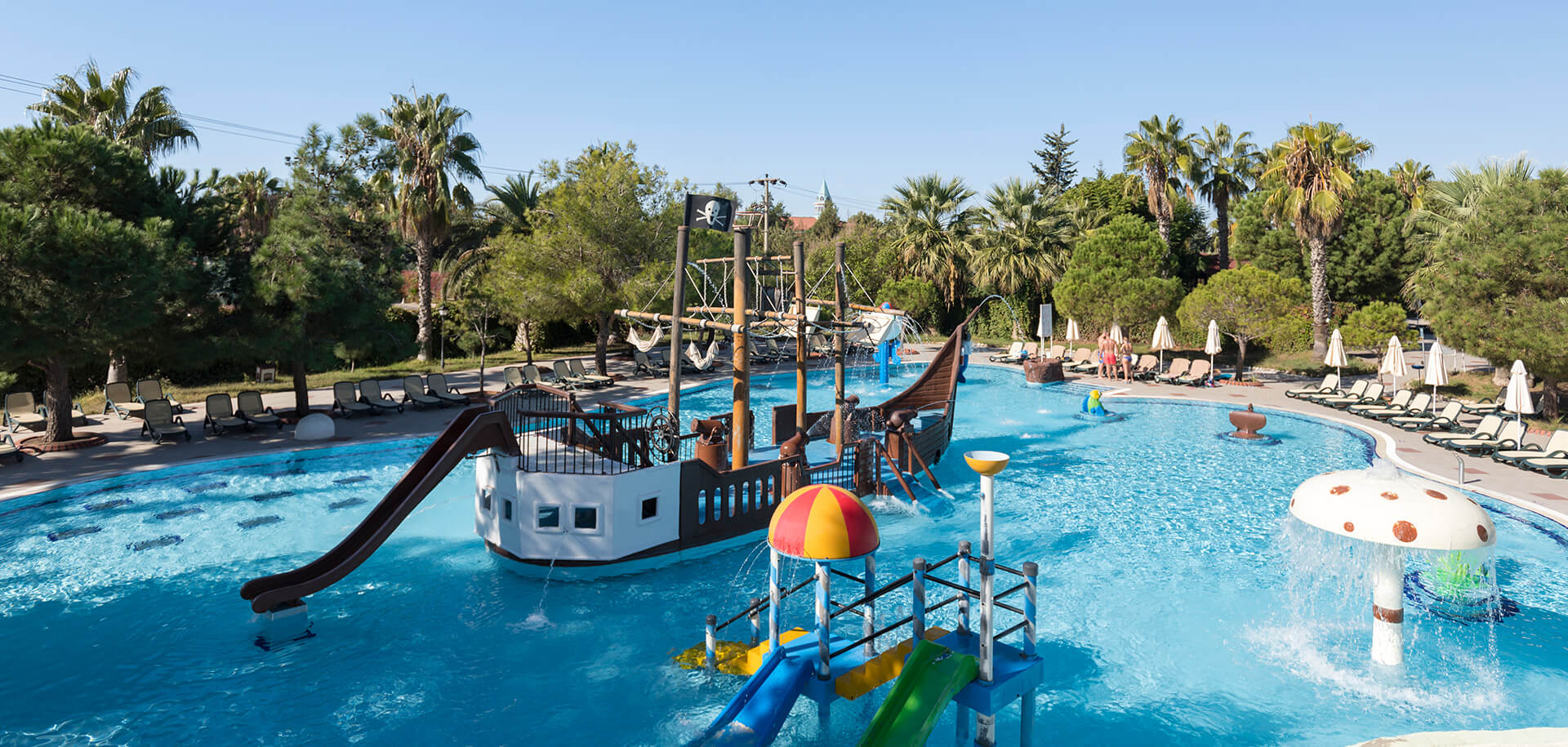 Entertainment For Everyone Waterpark
Come and splash around at our fun and an adrenaline-packed huge aquapark, which is one of Turkey's largest waterparks.